Clean Teeth Toothpaste, 5.3 oz (150 g)
Clean Teeth Toothpaste, 5.3 oz (150 g)
Related Products
Fresh Breath Mouthwash, 16 fl oz
$11.99
Using a mouthwash regularly is key to maintaining good oral health. Our Fresh Breath Mouthwash is loaded with cleansing natural ingredients to help eliminate harmful bacteria and promote sweet-smelling breath. This product is free of saccharin, fluoride and other artificial flavors.   Ingredients: Spring Water, Xylitol, Cherry Essence, Glycerin,...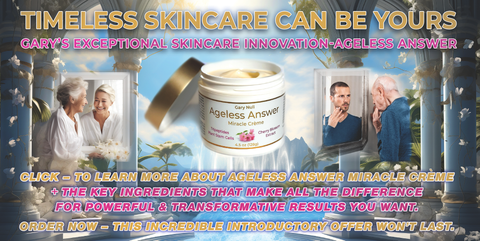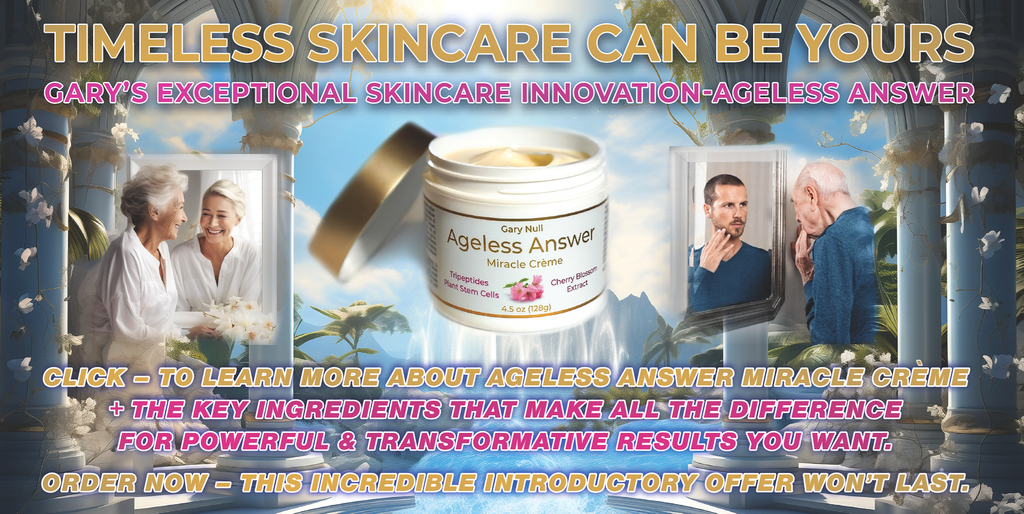 Gary Null Ageless Answer Miracle Crème, 4.5oz (128g)
$99.95
Please Note: The Bi-Monthly 25% off does not apply to the Ageless Answer Skin Cream, which is already 50% off as part of the introductory 1 month 50% off special price. Introducing Gary Null's Ageless Answer Miracle Cream Having glowing, vibrant and healthy skin is more than simply restoring cosmetic youthfulness. Since our skin is our body's...