Holiday Exclusive
Holiday Exclusive
Organic Mint Dark Chocolate Bar 70%, 3.5 oz (x 6 bars)
$44.99
  A decadent yet healthful treat, our Dark Chocolate Bar contains premium organic cocoa beans rich in antioxidants. Unlike many other chocolate bars that contain refined sugar, our formula uses nutrient-dense organic coconut sugar. This mouthwatering bar comes in a delicious organic mint flavor. Ingredients: Organic Cocoa Beans, Organic Coconu...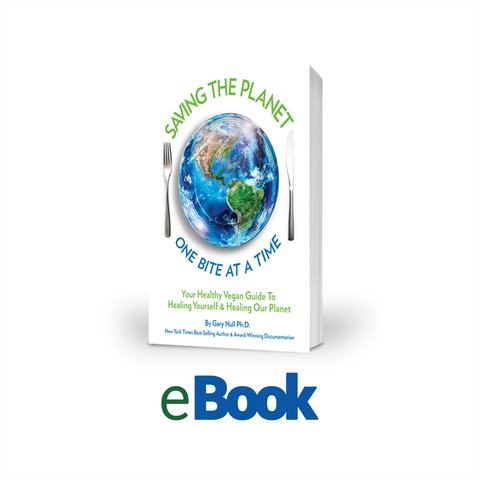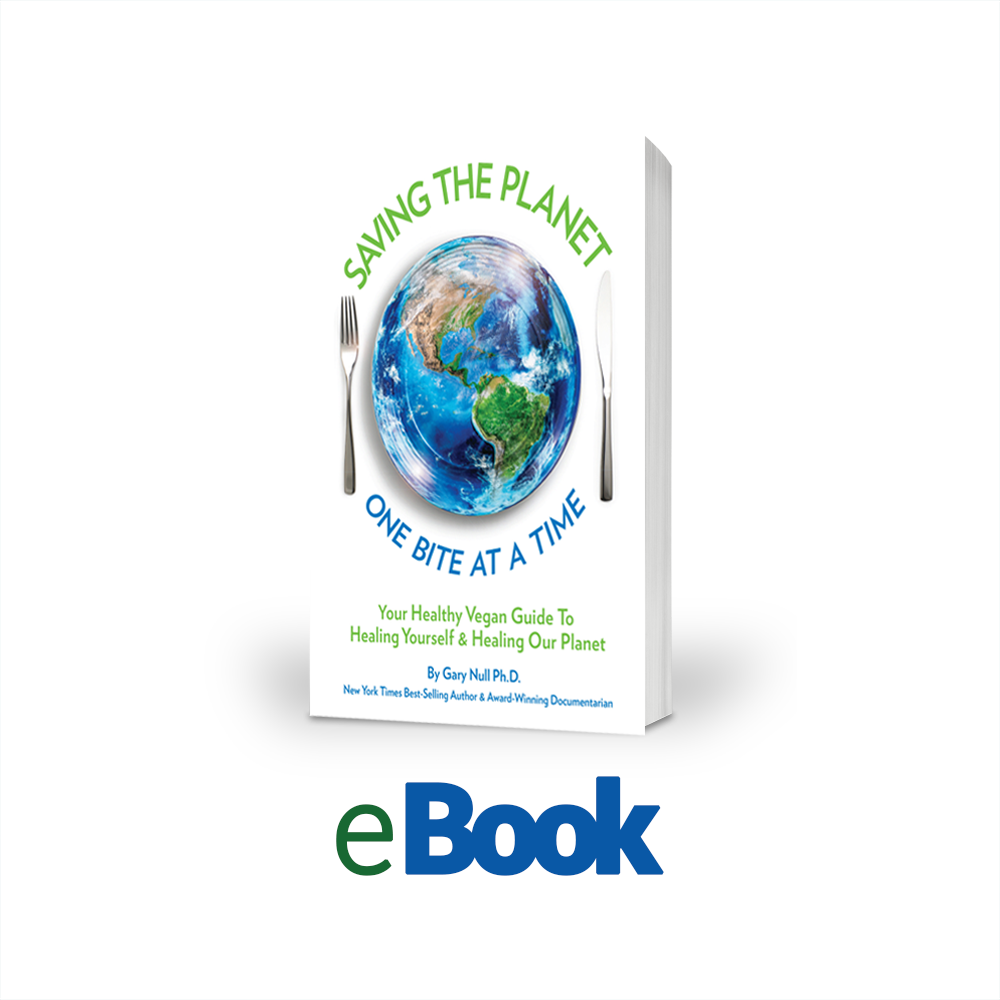 Saving The Planet eBook
$16.99
About This Product Our Planet Needs Your Immediate Attention Tens of millions of Americans do not believe in global warming or deny that climate change is being driven by human activity. Others accept the consensus from the vast majority of scientists in the international community that anthropogenic climate change is real; however, most do not ...