Back In Stock Customer's Favorites
Back In Stock Customer's Favorites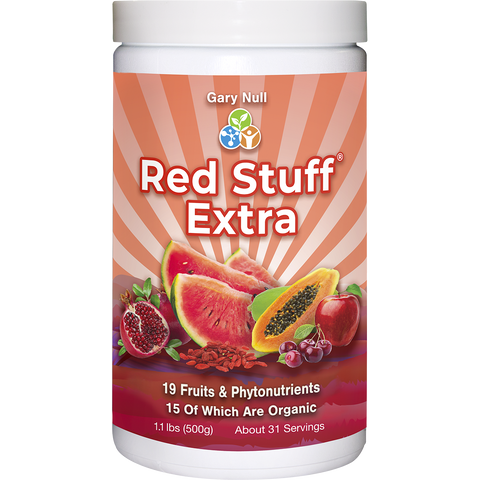 Sale
Power Foods
About This Product Red Stuff is a delicious and excellent source of nutrition derived from a wide variety of raw fruits and berries. Red Stuff Extra 1.1 lbs (500g)  About...
Supplements
  About This Product One of the most advanced vitamin C products to come to market, Gary Null's Advanced Formula Suprema C's premium formulation contains natural vitamin C from Acerola...
$84.99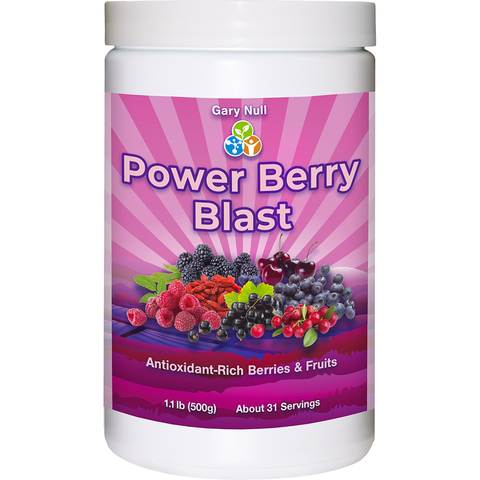 Power Foods
Ingredients: Proprietary Blend of Blueberry Fiber, Raspberry Fruit and Seed, Beet Juice, Banana, Citric Acid, Berry Flavor, Blueberry, Rice Bran, Stevia Extract, Cranberry, Blackberry Juice, Bilberry 4:1, Black Currant Juice,...
$119.99